EXHIBITIONS

---
Works on Paper

17 February – 8 March, 2023
Studio 127, London, UK
---
Installation Views
Installation view. Artwork © the artists.

---
Works Exhibited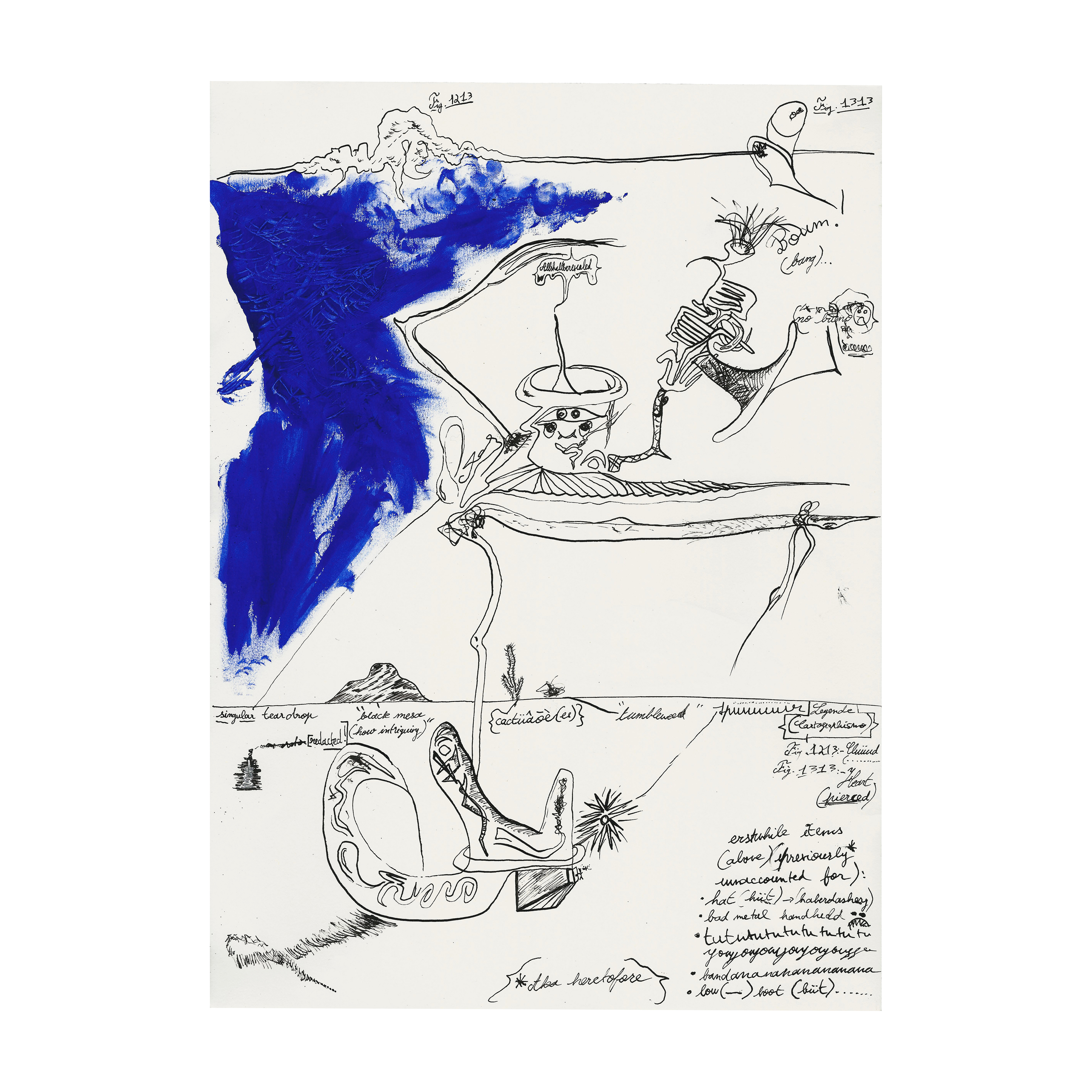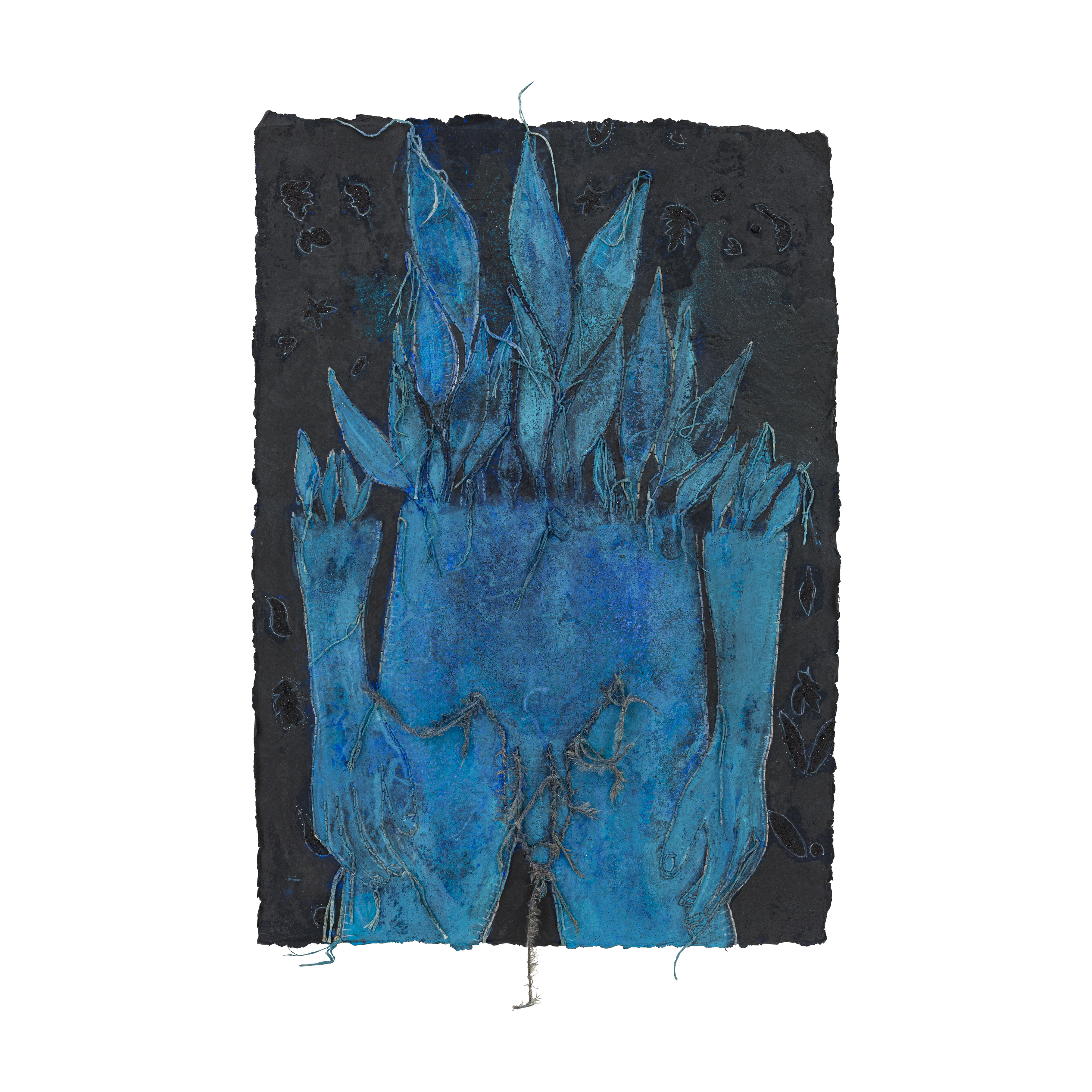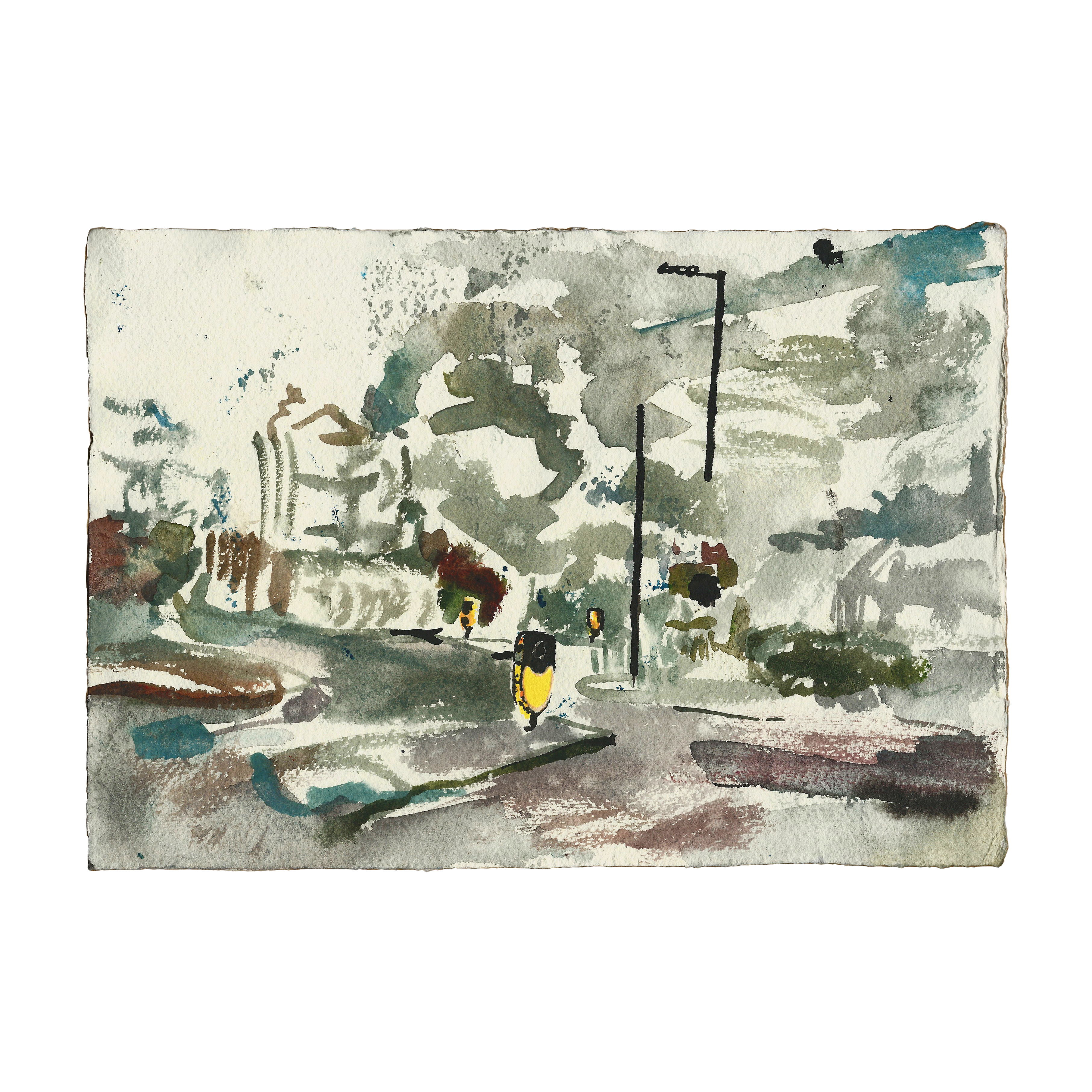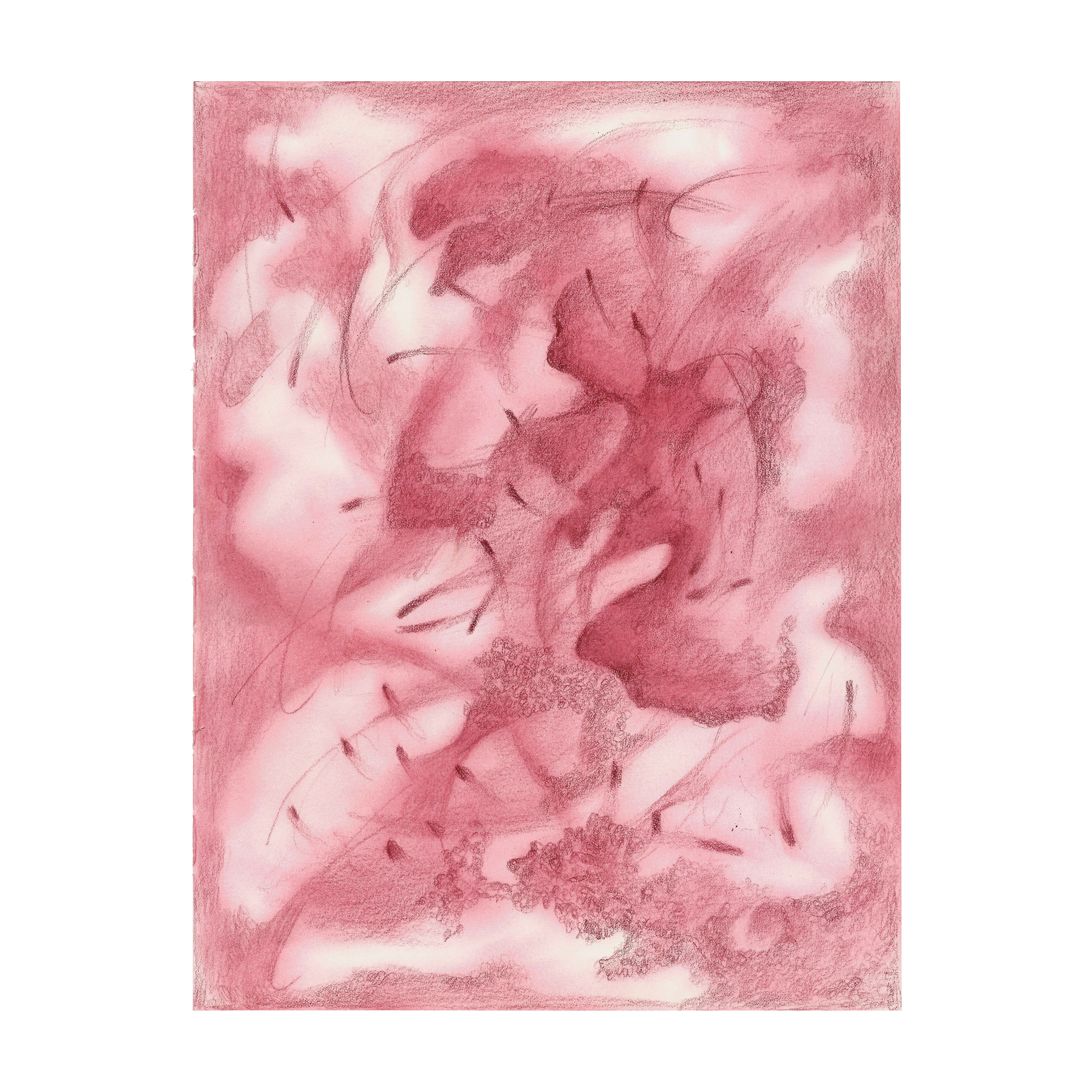 ---
Venue
Studio 127
Thames-Side Studios (Unit 7)
Harrington Way, Warspite Road
London SE18 5NR
View Map
Reception
Thursday, February 16th – 18.00 – 21.00
Exhibition Hours
Monday – Saturday by appointment
To book your viewing appointment, please contact Włodzimierz (Vladimir) Umaniec at
10016058@network.rca.ac.uk
.
---
About

Works on Paper
brings together artists from the Royal College of Art's MA Painting programme, in dialogue through their wildly diverse practices. It offers distinct glimpses into each artist's attitude, revealing unique detours or details behind or beyond the craft of more traditional painting.
This exhibition was created outside of the normal parameters of curation: direct selection of works by the artists themselves makes the show a celebration of artistic freedom, with the only rule that the work should be on paper and of a smaller scale. The artists explore form and material with reckless abandon. Black ink lines or charcoal touches trace across starched paper, suggesting bodily contours or organic forms emerging. Crosswords are submerged into splashes of watercolour, coloured pencil marks vibrate across pages or smudge into a cloudy haze, while smeared daubs of acrylic, oil, and pastel dance in unison. Other artists push into unusual materiality, using magnetite, latex, embroidery, and even invoking the readymade, communicating the open potential for expression in the medium.
The intimacy of works on paper, through the smaller scale and portability of the object, opens a gate into the inner world of the artist, while creating space to play with the dream forming at our fingertips.
Text by
Ian Douglass